Nick Hughan and his brother Mathew Hughan are 4th generation farmers.
Q: Tell me about your family history in farming.
Nick: My great grandfather, James Hughan moved here from Scotland and purchased the farm back in 1937, where he and his son, James II, grew walnuts until the mid-1970's. My dad John, pushed out the walnuts and planted lemons and avocados, which he grew until 2007. Due to water constraints, the crops growing on the land changed to organic lettuce in 2007, and again in 2016 to raspberries.
Q: Has your family always farmed in Ventura County?
Mathew: My dad's brother moved to Tulare, where my uncle's family grows walnuts. My mom's family goes back to the 1880's in Santa Maria – San Luis Obispo area where her cousins raise black angus and lemons.
Q: What's the farm lifestyle like?
Mathew: The job varies, day by day. One day I could be on a tractor spreading mulch for 10+ hours, the next day I could be working on book keeping and irrigation line maintenance. The lifestyle is diversified with the skills needed for the farm operation, from using mechanical maintenance with the tractor and its implements, to finessing water lines and transplanting seedlings, to spreading fertilizers.
Nick: There really isn't a standard day at the office. It's rewarding at the end of the day knowing something was accomplished, no matter how big or small.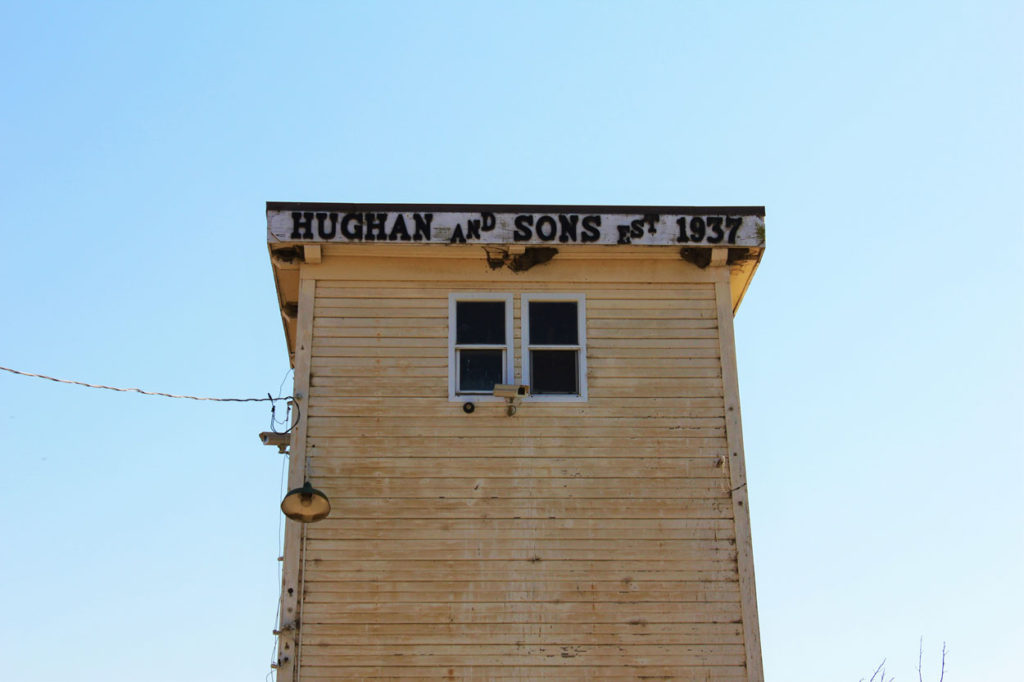 Q: What do you love about farming?
Nick: The fresh open air, working outside, learning by doing, and visually viewing the results of my time and labor. It's a combination of exercise mixed with work, and learning the farming values of hard work, a dollar, and working in a team to accomplish a difficult task. There's never a boring day in farming, there's always something to do. It's also a great feeling knowing I'm growing something that will feed the people in my community.
Q: Do believe that it's important to Treasure Our Farms here in Ventura County?
Nick: It is important to keep Ventura County's farming heritage intact by treasuring our farms and ranches. Our agricultural land produces so many local fruits and vegetables, along with countless jobs. If that goes away, it would be a tremendous loss for Ventura County.
Mathew: Buying locally grown, healthy and in season produce helps provide jobs as well as ensure that our farms stay in Ventura County.